Amber Energy is not only an engineering company, but also has its own R&D laboratory where our chemists develop pCAM and CAM formulations and optimise the production process.
Our laboratory is equipped for the production of NCM (Nickel Cobalt Manganese) and LFP (Lithium Iron Phosphate).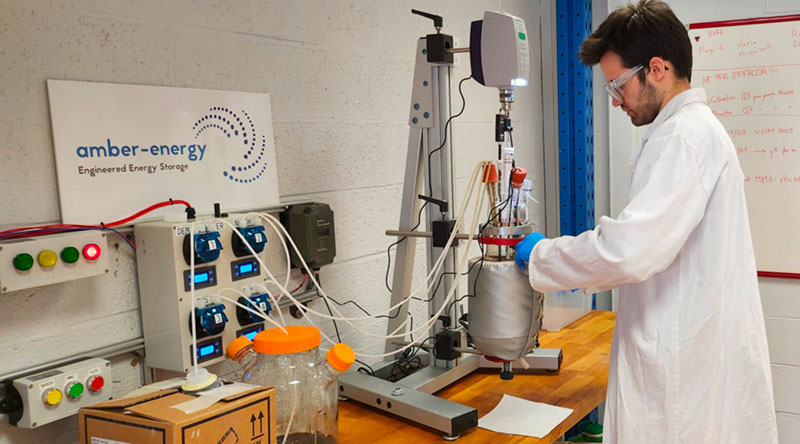 Amber Energy has also signed a partnership agreement with the University of Lille and the Ecole Centrale Lille to exchange with researchers in materials chemistry and characterise the CAMs produced in our laboratory.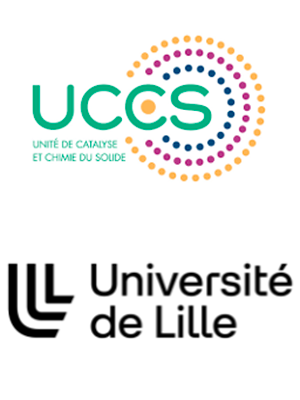 Marie COLMONT
Senior lecturer. - Research teacher
Synthesis of fluorophosphates for lithium battery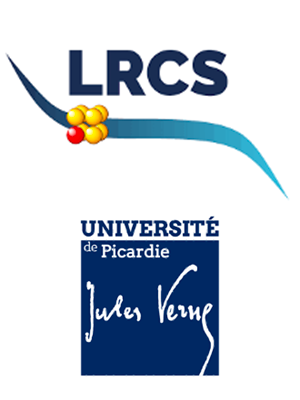 Emmanuel BAUDRIN
Professor of Chemistry-Physics (UFR of Pharmacy - UPJV) - Redox-Flow Batteries Coordinator
Surface modification of LiFePO4 nanoparticules through an organic/inorganic hybrid approach and its impact on electrochemical properties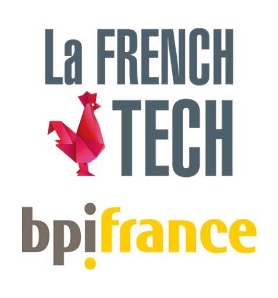 Amber Energy's research was supported by Bpifrance, as part of a FrenchTech grant
European Project VOCATION Innovative low carbon footprint hydrometallurgical batteries recycling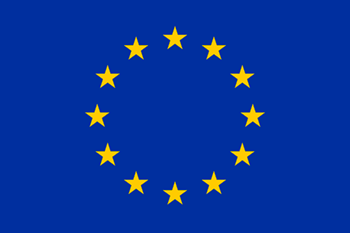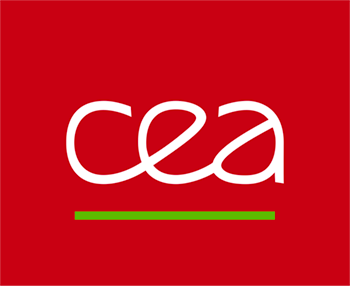 Amber Energy is part of a consortium of companies and universities applying for the European project VOCATION – Innovative low carbon footprint hydrometallurgical batteries recycling
The consortium brings together 14 European partners (8 companies including 7 SMEs, 4 RTOs and 2 universities) from 6 countries covering the entire battery recycling value chain. Vocation aims to provide recycling solutions for a greener, more autonomous and more competitive electric vehicle.
Amber Energy brings its expertise in the synthesis of CAMs using materials from battery recycling (black mass).
To find out more, please contact us by telephone, email, or using our contact form.