Production of pCAM and CAM of the NCM and LFP type
Since its creation, Amber Energy has launched an extensive programme of internal research and partnerships with research centres, which has enabled it to validate the pCAM and CAM production processes.
Our accumulated knowledge in the laboratory combined with our industrial engineering know-how means that we can envisage our own production of NCM and LFP pCAMs and CAMs from 2024.
Our ambition is to find the funding to build the first industrial production plant in France for pCAM and CAM.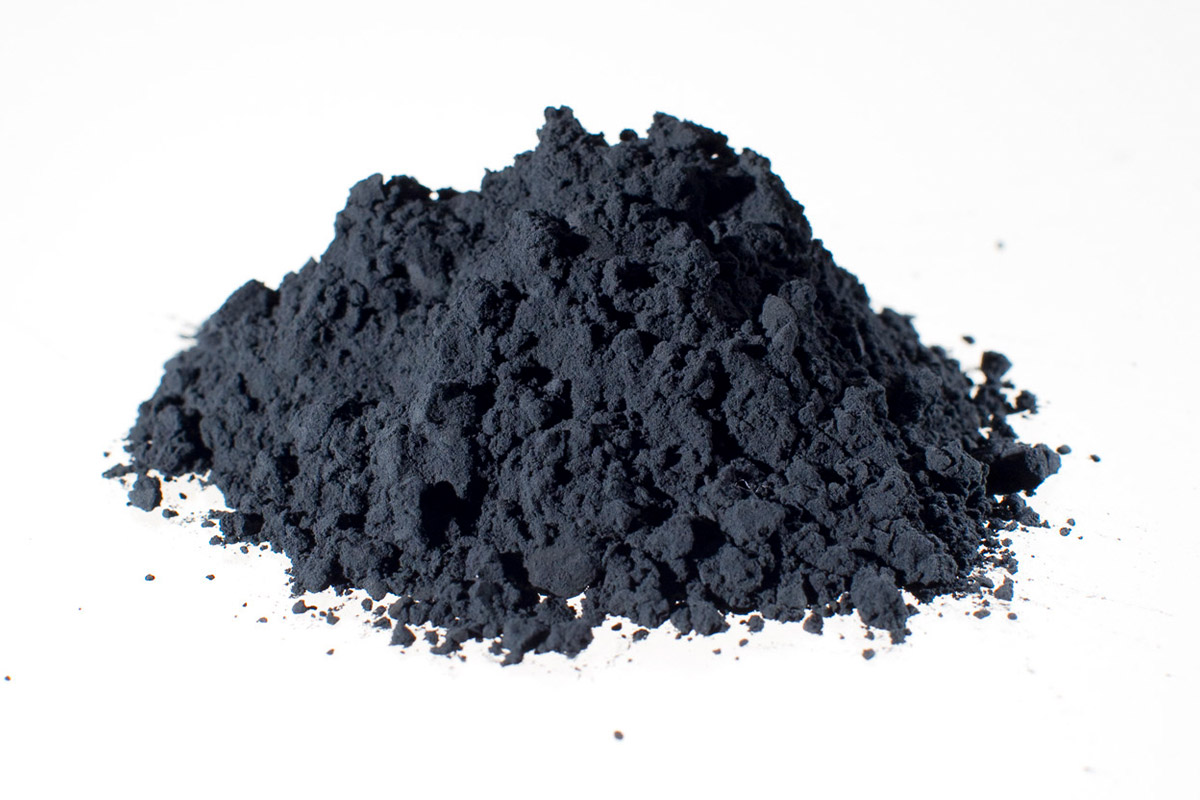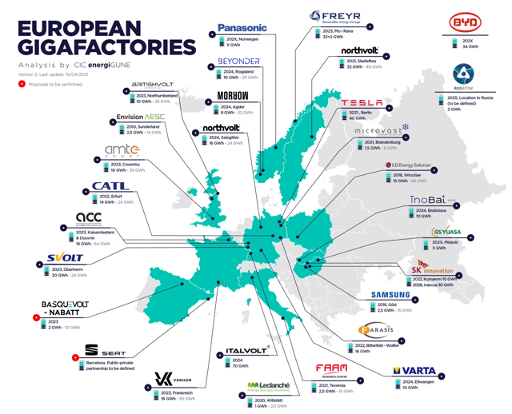 The market for electric vehicle batteries is growing rapidly due to Western incentives and regulations for cleaner transportation. Lithium-ion batteries are the dominant technology for electric vehicles, which is driving the demand for active cathode materials.
Many European gigafactory projects are currently under construction in Europe and are or will be largely dependent on CAMs produced in Asia.
By diversifying into the production of such materials Amber Energy aims to benefit from the exponential growth of this market, while contributing to cleaner transport technologies.
The European market represents 10M new vehicles each year, with each car containing around 50kg of CAM. Assuming a transition of the entire European new car fleet by 2035, this would require approximately 500,000 tonnes of CAM per year.
Based on its experience in research, laboratory production and the realisation of industrial pCAM and CAM units, Amber Energy aims to become a producer of these materials in the future.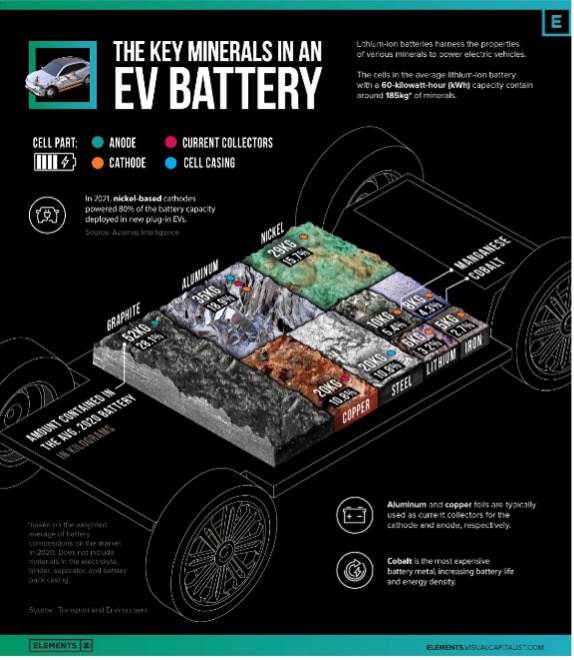 To find out more, please contact us by telephone, email, or using our contact form.