Your trusted partner for a sustainable energy future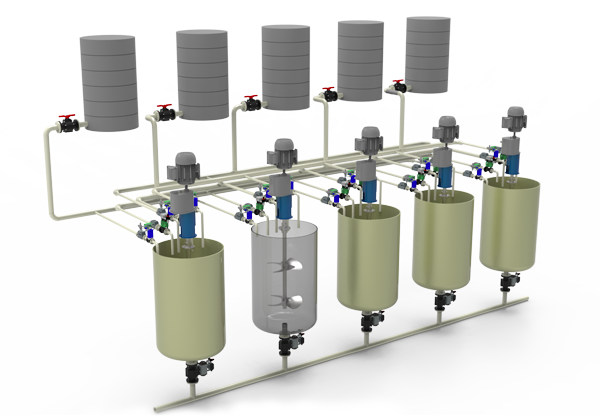 Amber Energy is a leading supplier of advanced process technologies in the fields of battery materials and chemical energy storage.
Cathode Active Material (CAM) Precursor Manufacturing
Amber Energy engineers, fabricates, and installs metal sulphate mixing, reaction, filtration, and drying packages for the manufacture of NCM CAM precursors to a range of output specifications.
Amber Energy designs, manufactures, and installs Energy Storage Management (ESM) systems that store electrical energy and return it to the grid in a safe, reliable, and environmentally friendly manner.
MINING AND METAL REFINING
Are you looking to enter the lucrative battery materials industry, or capture more of the value chain ?
BATTERY MATERIALS AND BATTERY MANUFACTURING
Are you looking to reduce CAPEX, shorten delivery times, and improve the reliability of your new manufacturing facilities ?
CONCEPT AND FEASIBILITY STUDIES
Amber Energy can carry out concept and feasibility studies for a CAM precursor production facility.
Amber Energy is a collaboration between three established European companies



For any inquiries, questions, or comments, please complete the form below