Cathode Active Material (CAM) Precursor Manufacturing
Amber Energy engineers, fabricates, and installs metal sulphate mixing, reaction, filtration, and drying packages for the manufacture of NCM CAM precursors to a range of output specifications.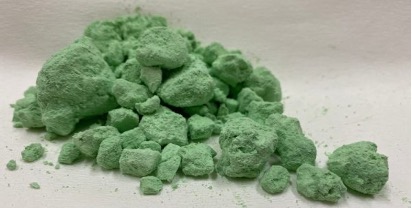 Pilot and commercial scales
Flexible, modular design
Low CAPEX and OPEX
No contamination
Short delivery times
Turnkey service
Our technology is based on accurate flow measurement of every stream for each reactor to guarantee performance. We use control valves and flow meters in place of dosing pumps to give you:
Better stability of the mixing ratios
No pulsations in the mixing flow
Reduced maintenance
Our process design uses non-metallic materials to avoid corrosion and eliminate contamination by unwanted substances.
Our packages can be operated as stand-alone units, controlled by local PLC loops to reduce demand on DCS input channels.
Amber Energy can be your partner to help "close the loop" on sustainable EV batteries.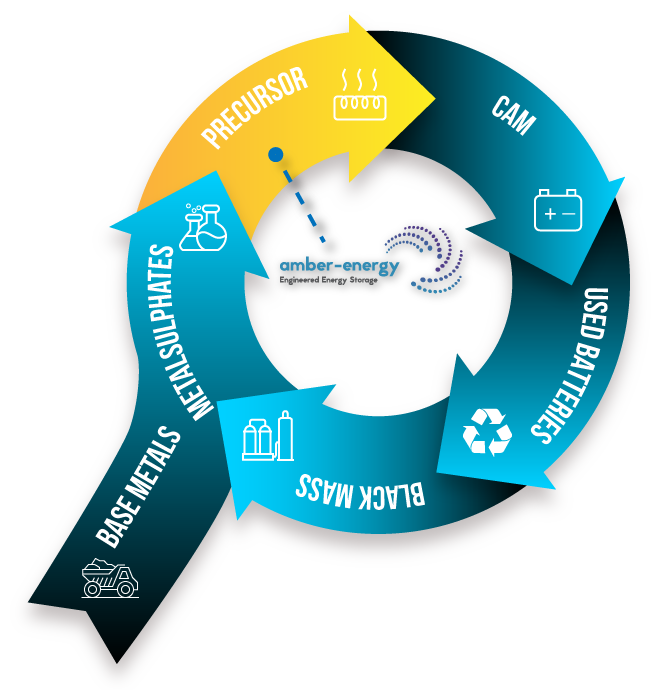 To find out more, please contact us by telephone, email, or using our contact form.